Risks, Resources and Inequalities:
Increasing Resilience in European Families
rEUsilience is a European research project focusing on understanding families' differential capacities to respond to socio-economic and other risks and the resulting dilemmas and inequalities facing European families in a context of changing labour markets and welfare states.
"We intend to open up the 'black box' of family-related decision-making to understand how family members make difficult choices between their work and family responsibilities. Family relations are changing, and both research infrastructures and the supports provided by social policy need constant updating to do justice to the diversity and complexity of family relations that extend across households and generations. From this perspective, we will place a range of policies – such as work-family reconciliation, income support, care policies – under scrutiny to identify relevant strengths and weaknesses in supporting family transitions."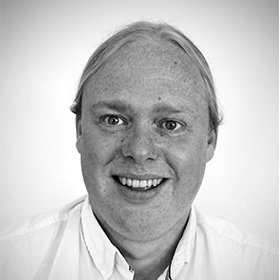 Rense Nieuwenhuis
Associate Professor of Sociology
Stockolm University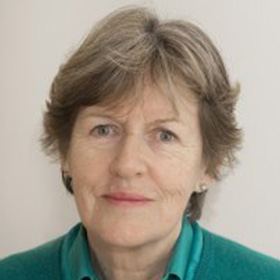 Mary Daly
Professor of Sociology and Social Policy
University of Oxford
Articulate resilience as a complex concept for research and policy makers that can be used to improve understanding of contemporary social and economic life
Empirically map and explore individuals' and families' capacities to respond to risks and remain resilient
Explain the contribution of policy to family resilience
Create real-life impact by putting forward policy proposals to protect against risks and enhance resilience
rEUsilience works across two pillars:
This approach allows us to address key gaps in knowledge whilst also putting policies to the test directly with citizens and experts.
The project receives funding from the European Commission's Horizon Europe programme and Innovate UK, the UK's Innovation agency and runs from September 2022 until 31st August 2025. The work of rEUsilience is conducted by a consortium consisting of seven partners across six different European countries: Belgium, Croatia, Poland, Spain, Sweden, and the United Kingdom.
Find out more about how rEUsilience is carrying out the research and which partners are involved from across Europe.
See all published rEUsilience outputs: research reports, working papers and policy briefs.